Lan-Con not only promises to design and deliver beautiful landscaping, but that you will never have to worry about clean-up. We leave every site immaculate and we are bonded and insured.
Free Estimates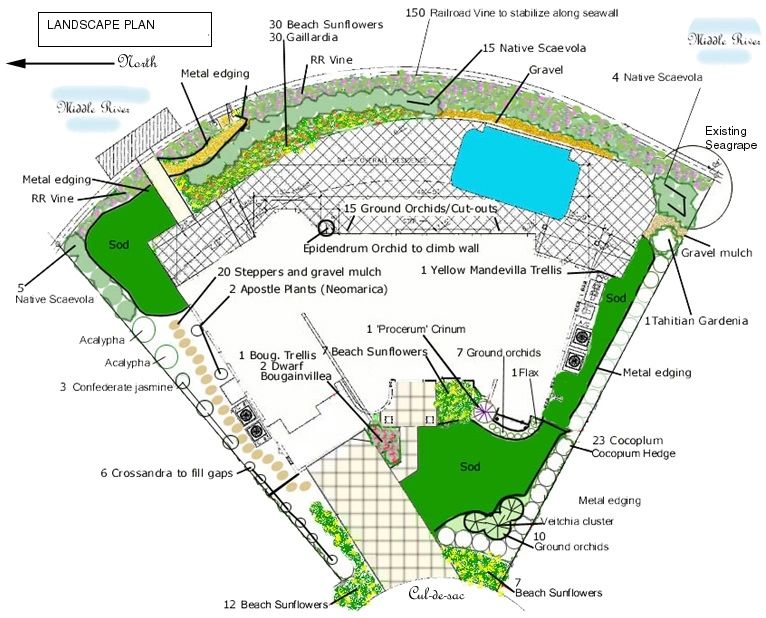 No two projects are the same. At Lan-Con don't believe in one price fits all, because we won't skimp on your service. We provide accurate, realistic, and reasonable estimates.
Landscape Design

Each property is unique and deserves a unique landscaping plan. Do you have special needs? Lan-Con will work with you to design the perfect plan to flatter your home and your budget.
Xeriscape

Xeriscaping is quality landscaping that conserves water and protects
the environment. Xeriscaping is not zero-scaping. A xeriscape can
be full of life and color, and still use 60% less water than a typical
outdoor design. The key is selecting the right plants. Let Lan-Con
design green, cool landscapes full of beautiful plants maintained with water-efficient practices to suit your property.

Irrigation

Lan-Con installs and maintains state-of-the-art desert irrigation systems.
Hardscape

Lan-Con builds beautiful patios, create unique benches and install pavers, all designed to showcase your home and style.
Whether it's on the patio or stand alone, in an L-shape or U-shape, Lan-Con's custom gas grills and islands are designed for your needs.
Gas Fireplaces and Fire Pits

Nothing adds warmth and charm like a custom designed gas feature. Lan-Con will work with you to make it special.

The soothing sounds of gently slowing water adds another dimension to your living experience!
Beautification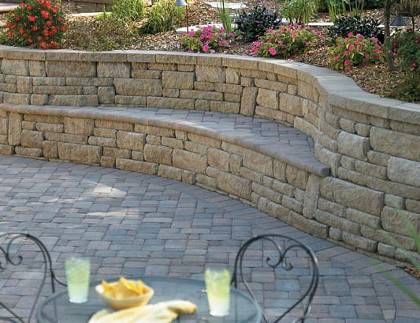 Lan-Con will make your property beautiful and designed just how you like.


Fertilizing
Our Arizona desert plants, to look their best, need to be fed a special balance of nutrients specific to our area. Lan-Con uses only the finest eco-friendly fertilizers to achieve beautiful results
.

Consulting
Do you have project that you need some advice on? Give Lan-Con a call.